---
Whether it's a second story addition or a general floor tarp, we have all your needs covered! Choose from a variety of our pre-made floor tarps, or contact us today for a custom made shape or size. With ultra-fast turn around times, we can have your tarp on site ready for construction!
---
From as low as $12 a day, we can have a tarp delivered to you onsite for all your building and construction needs. When you're done simply give us a call and we'll arrange a pick up and take care of the rest!
SOUTHERN TARPS ENDORSED BY VTCA
Another proud moment for all of us at Southern Tarps!
"The VTCA are pleased to endorse Southern Tarpaulins as our preferred supplier of wicket table covers.
Their quality is exceptional and their pricing unbeatable"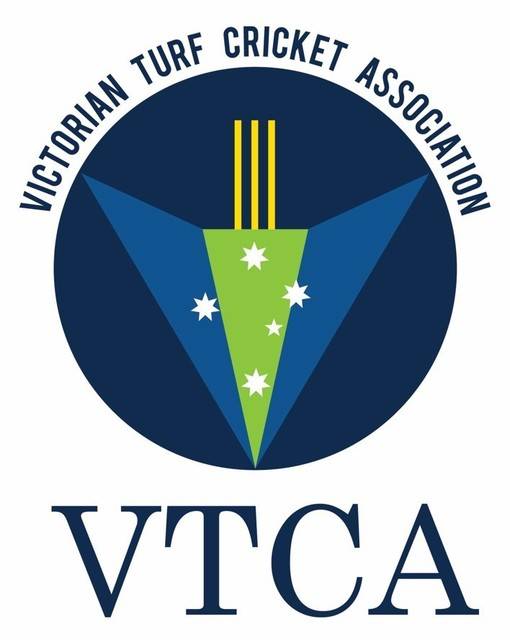 Read more about how Southern Tarps was endorsed by the Victorian Turf Cricket Association.
CRICKET PITCH & SPORT COVERS
---
---
From covering your trailer to protecting your caravan, we have a huge range of canvas, polyethylene and PVC tarps for every adventure!
HAY STACK COVERS & AGRICULTURAL TARPS
---
We stock a large range of off the shelf haystack covers, and can also tailor made a cover to any size/requirement. Combined with great rural courier services, we can have your tarp completed and delivered within days, not weeks!
INDUSTRIAL & STOCKPILE COVERS
---
We have one of the largest range of stockpile and industrial tarps in Australia. Whether you're covering grain, water or any other industrial application, we've got you covered!
---
"I needed a builders floor sheet that I could pick up within 2 days around the Alexandria area so I gave Southern Tarps a call. They were so helpful in fulfilling my order and had me onsite with the exact floor sheet I needed in no time. Thank you Southern Tarps!"
Bob Giacomini - 1 APR 2020, 12:21
"I emailed a drawing through to Southern Tarps regarding a custom PVC cover I needed to make for my boat. James was amazing to deal with, and within 2 weeks my boat was protected with my new PVC cover. Thank you James!"
Jack Rose - 13 SEP 2019, 14:42
"Our waste management centre needed 30 tipper covers within a very short time frame. I contacted Southern Tarps and was so happy with their expertise, service and quality of product. Needless to say I received my tipper covers within my deadline. I would recommend Southern Tarps to anyone who values good product and customer service!"
Linda Hunt - 29 JAN 2016, 15:31